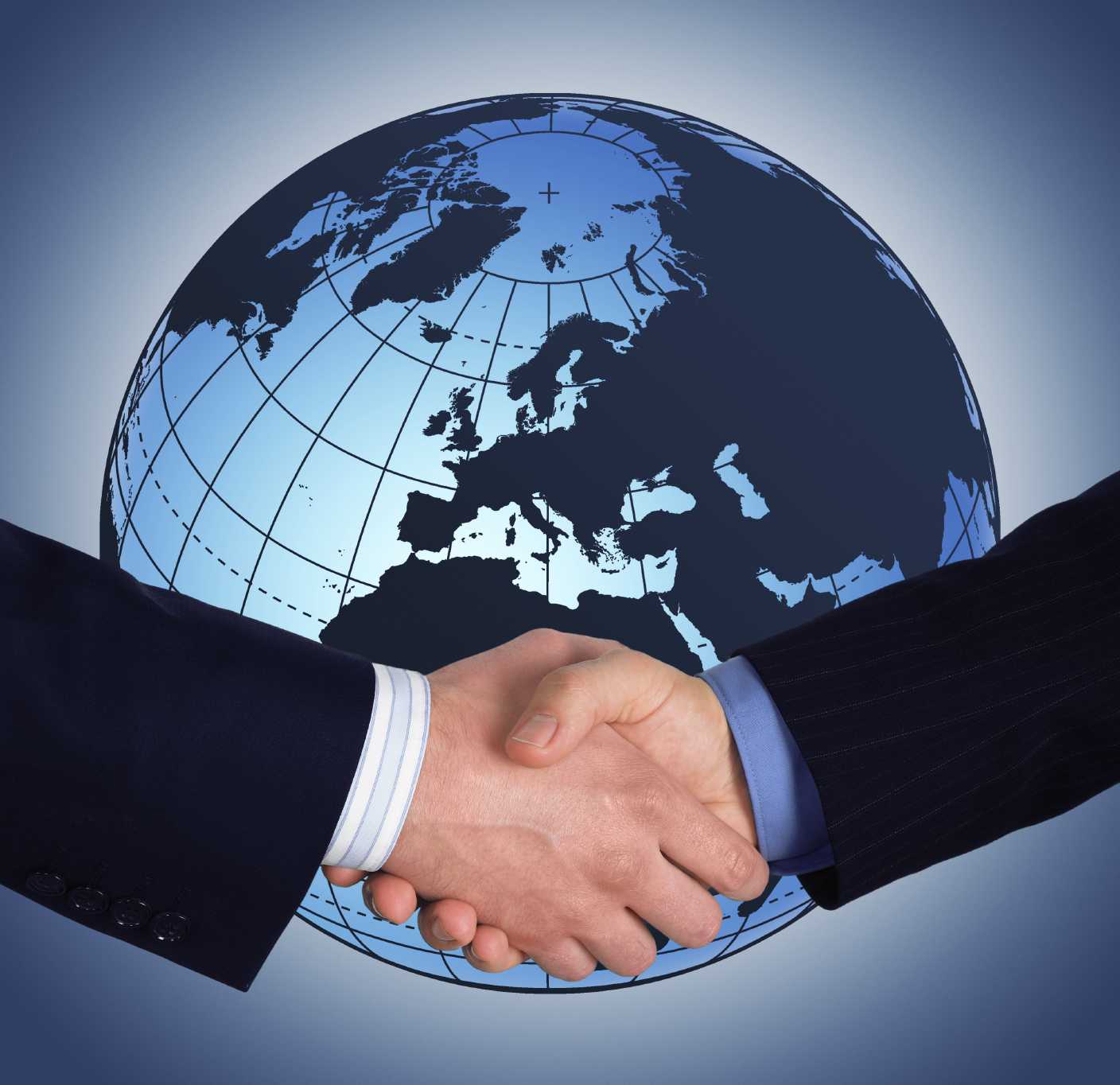 About Us

Chennai Office Suppliers Since 2010 continues to be the only company in India to provide a comprehensive national fulfillment solution through in-house distribution and warehousing capabilities, there by allowing large customers to reduce their number of suppliers, consolidate their purchasing power across India and eliminate the internal costs associated with complex and varied ordering procedures.
Chennai Office Suppliers has distribution centers, which include own warehouses, delivery fleet and local distribution in Chennai.
Chennai Office Suppliers provides rapid, high-quality services to our customers through our sales and distribution centers located in major cities throughout India. For more specific information about our solutions, please complete and submit our Request Information Form. An Chennai Stationary Supplier representative will contact you promptly.
The Company introduced Green Procurement to the Indian office supplies industry in 2010 and has continued to maintain its leadership position since. Our web site offers one of the most sophisticated levels of eProcurement functionality available in India today.
We can help achieve substantial savings for our customers by:
Reduced product cost
Reduced paper flow
Reduced inventory carrying cost
Reduced bill processing cost – MIS
Wastage management
Rationalization of supplier relationships
Realization of economies of scale in your procurement
Product guarantee with assured quality
Product standardization
Budget controls
Our mission
Our vision is to build the best quality consuming world.
To provide the best, easy and prompt method of channeling of 100% genuine, branded and finest quality products to the directly users.
Our Vission
Find the need of the customers directly from there place and serve the best for their unique needs.
Be in touch with them with best understanding. Supply their needs just for the cost of quality.
Uphold the finest delivery system.